Welcome !
Stay safe and keep your privacy, install our impeccable quality UPVC Doors and Windows which are highly durable, sound proof & Fireproof..
About Us

The business enterprise, Midas Touch, is a well acclaimed company which is solely engaged in serving customers doors and windows. We know that these products are barriers which are installed for safety and privacy in buildings. This reason makes quality of fenestration products the first priority of our company, so that customers who avail from us can blindly rely for utilizing our offerings. We are a Manufacturer of UPVC Sliding Window With Mosquito Net, UPVC Double Panel Sliding Window, UPVC 4 Panel Sliding Patio Door, UPVC Three Panel Sliding Patio Door, and serve our impeccable range to customers throughout the nation.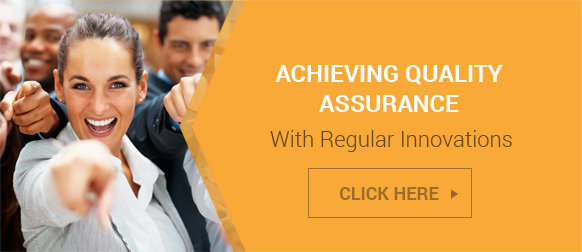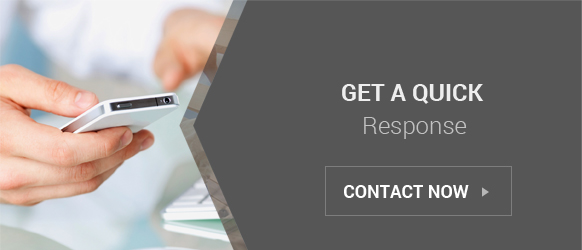 The main reason behind why we use UPVC for manufacturing majority of our offerings is because this material is durable, noise proof, light in weight, fireproof, and have several other features. In this highly competitive market, we are a company which has emerged as one of the most praiseworthy business entities. It is because, we believe in continuous enhancement of abilities to meet more customers' demand and expectations. Also, we are praised for excellently executing installation services of the offered windows and doors.

Strong Management
If a company is dedicated to prosper, then it is imperative for it to have management which assures that everything is done smoothly. Management is responsible for planning, organizing, directing and controlling the business tasks. We have maintained a strong management system which is backed by highly experienced personnel, so that the tasks are smoothly done with perfection. Management helps in strong utilization of resources and also keeps efficiency and effectiveness for the completion of the allocated tasks. Indeed, we are not a company which has spent a long time in this market, but with such a commendable managerial team we are able to achieve what no other company could have.
Customer Satisfaction
Many companies come into formation and get dissolved immediately, because they fail to satisfy customers. Customer Satisfaction is not something easy to be considered instead it is the most important factor which helps a company to earn prosperity and growth. We kept this in mind at the time of our inception and certainly, this has been a factor which helped us in achieving success in such as short period of time. We promise that any customer who walks into our store is treated with integrity and presented with some of the most impeccable quality fenestration products. This is one of the factors which helps us in keeping the respected clients content. Below are some other attributes of our company which we use to satisfy the customers:-
We keep complete transparency in business dealings
We offer our products and services at the most affordable prices
We honestly display the quality of our offerings and never pursue any fraudulent activities
MIDAS TOUCH
Agartala, Tripura, India
Jagaharimura, Near Kalibari, Agartala - 799004, Tripura, India
Mr. Deepto Chakraborty (Proprietor)
Mobile :+919856871109, +918240585618